The organizer of the BIOFACH/VIVANESS 2021 eSPECIAL event, held digitally 17-19 February, has reported a total of 13,800 registered participants from 136 countries attended the virtual gathering.
With 775 sessions over three days, content was divided between Congress, round table discussions and exhibitor presentations. 1,442 exhibitors from around the world were involved and the event generated more than 400,00 chat messages. The session Safe sustainability for packaging: current requirements, trends and challenges for the future attracted approximately 550 viewers, while Natural and Organic Cosmetics Industry Monitor 2020: Data, Facts and Forecasts and Beauty Briefing – Global Beauty Trends and Inspirations each recorded more than 350 digital participants.
Outside of BioFach's dense programme of planned content, over 10,000 video meets were held between exhibitors and virtual visitors.
Trends and new products were also celebrated, with plant-based, low sugar, 'food with additional benefits', sustainability and social responsibility leading the way at BioFach, and Vivaness trends centring around waterless beauty, me-time, comfort, 'safe beauty' and circular beauty.
Let's e-meet before we re-meet,' and now we're particularly keen to be able to meet up again in person
Over 500 new products were submitted to the Best New Product Awards, with votes taken from participants.
Petra Wolf, member of the management board at NürnbergMesse, comments: "The BIOFACH/VIVANESS 2021 eSPECIAL confirms the strong needs on the part of the international sector to interact, network and have a place to meet."
"We're pleased that this year's digital format offered a pandemic-compatible alternative, and especially that all the stakeholders accepted it so well! At the same time, we're already fired up about next year. This year we said: 'Let's e-meet before we re-meet,' and now we're particularly keen to be able to meet up again in person."
Livestreams of sessions will remain available via the organizer's website for a further six months post-event.
The next edition of BioFach/Vivaness is due to take place in Nürnberg on 15-18 February 2022.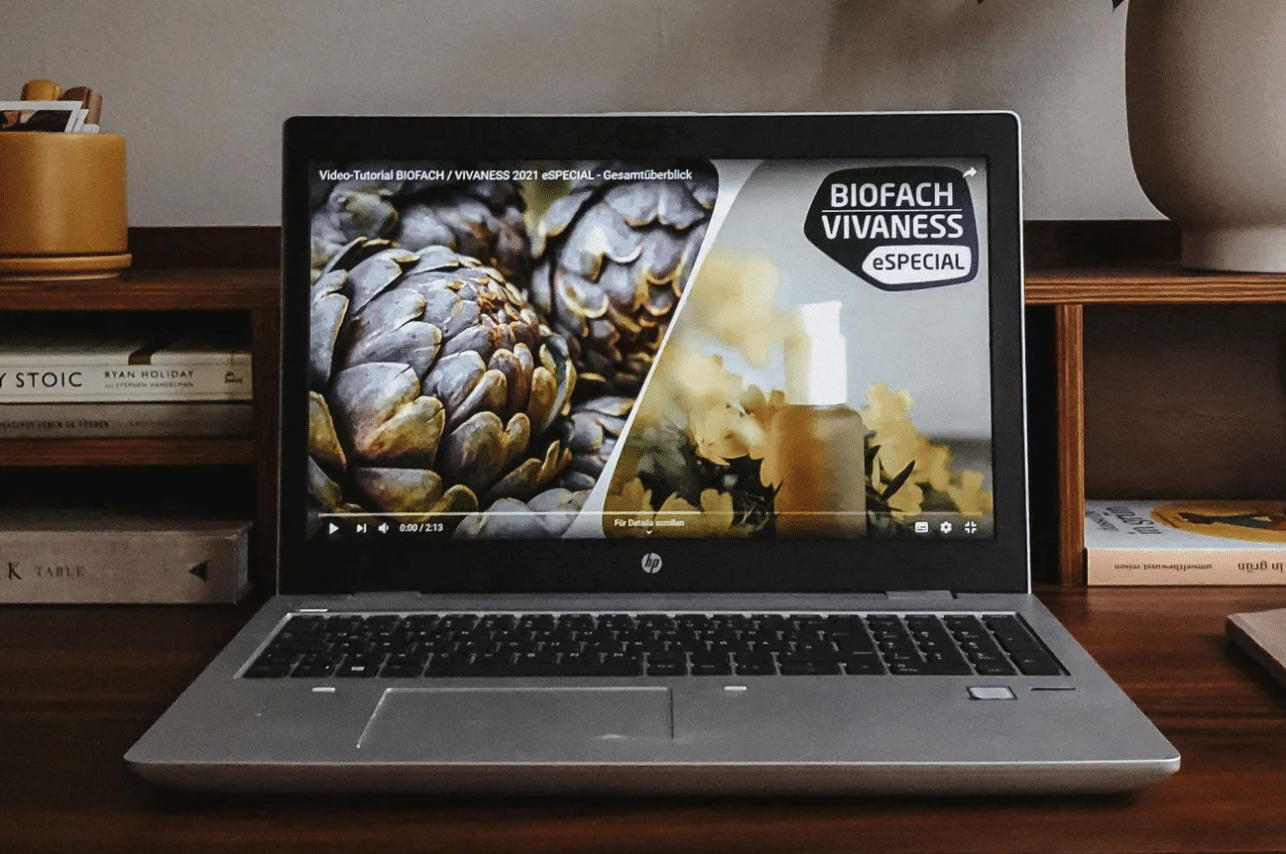 The post 13,800 participants 'e-meet' at BioFach virtual event appeared first on www.naturalproductsonline.co.uk.