Somerset-based company Greenscents has become the first organic laundry and household cleaning brand to be certified palm oil-free in the UK.
The brand's entire range of 26 products – including Laundry Liquid, Laundry Conditioner, Washing-up Liquid, Multi Surface Spray, Floor Soap and All Purpose Castile Soap – has been certified by the international Palm Oil Free Certification Trademark (POFCAP) and all ingredients have been rigorously checked.
"We have always believed that third-party certification is the best way to show consumers that we are a trusted ethical brand," explains Greenscents founder Christina Hawkes. "Together with our existing certifications from The Soil Association, The Vegan Society, Cruelty Free International and Allergy UK, our certification with POFCAP provides overwhelming confirmation that Greenscents is the most ethical laundry and household brand in the UK."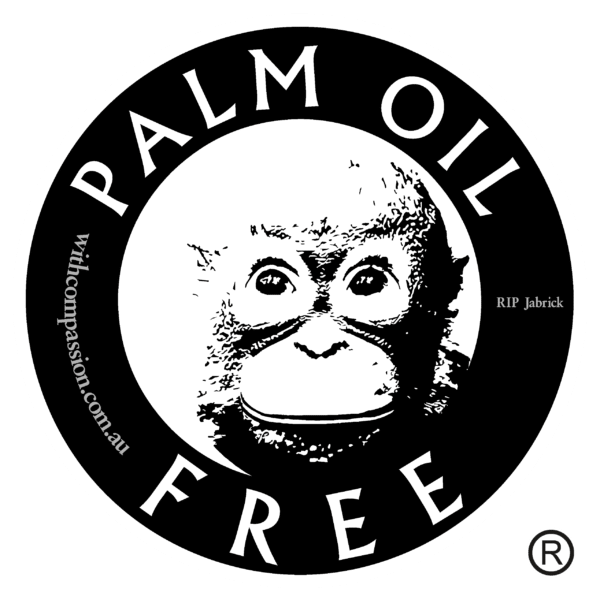 "At Greenscents we do not want to be directly or indirectly responsible for the declines in tropical rainforest," she stresses. "Palm oil plantations have led to the loss of so many iconic animal species and the destruction of two-thirds of world plant species found there."
Greenscents decided to become certified by the Australian-based POFCAP because it is an independent, not-for-profit organization which distributes all profits from its certification trademark back into organizations working to protect rainforests around the world.
"We really liked these objectives and Greenscents is proud to be funding an organization where profits reach NGOs working to save the rainforests," adds Hawkes.
The post Greenscents becomes first UK household brand to get POFCAP certified appeared first on www.naturalproductsonline.co.uk.