Organic Food Iberia (OFI) will return to IFEMA MADRID on 8-9 September 2021, it has been confirmed today.
Launched as a partnership between Diversified Communications and IFEMA MADRID, the first instalment of OFI took place in 2019 and was hailed as an 'overwhelming success', attracting 5,240 visitors from across Spain, Portugal and elsewhere in Europe, almost 500 exhibitors and significant media coverage. The inaugural show's popularity propelled it to claim a place among the top 20 trade events in Spain, as determined by the Instituto de Coordenadas de Gobernanza y Economía Aplicada.
In 2020 the COVID-19 crisis prevented the event from running in its second year, but now, as the Iberian organic market navigates a path out the other side of the pandemic, exhibitors, buyers and key industry figures from each region have expressed that there is 'a clear need' for the show to take place in September, in order for the industry to 'unite, network, do business and recognize the importance of the sector'.
Against the backdrop of the global pandemic, in Spain – Europe's biggest organic producer – ECOVALIA reports that sales of organic have surged by 35% in the past year, with organic territory having increased by 38% over the past five years. The number of staff employed by the organic industry has also risen by 40%.
Commenting on the confirmation that this year's show will proceed, Diego Granado Cumbres, secretary general of ECOVALIA, says: "As the Premier Sponsor of Organic Food Iberia, the main event for organic production in southern Europe, we are excited about the decision to stage the fair from 8–9 September. Organic Food Iberia will be the first face-to-face agri-food fair to be held in our country after a hard year and it will have a positive impact on an economy in need of exciting and dynamic connections."
Mireia Mollà Herrera, counsellor at Agricultura, Desarrollo Rural, Emergencia Climática y Transición Ecológica, Generalitat Valenciana – one of OFI's main regional supporters – adds: "Organic production is having a massive positive impact on people and the planet. This positive impact is attracting a young audience, which is, in turn, driving forward sustainable production within the agri-food industry. We have therefore chosen Organic Food Iberia … as the main opportunity to meet professional buyers and producers from the region of Valencia following the pandemic."
José Luis Yzuel, president of Hostelería de España, calls the event 'a date you cannot miss for this industry because the future of hospitality will cross paths with sustainability.' "The return of Organic Food Iberia indicates a future of recovery, and the hospitality sector must be part of this to make sure we connect with shifting client tastes toward organic."
OFI – which is set to take place alongside Eco Living Iberia – will feature pavilions for Andalucia, Madrid, Valencia, La Rioja, Castilla La Mancha, Portugal, Austria and Ecovalia, as well as keynote theatre talks,  an Innovation Zone, a Hosted Buyer Programme (supported by ICEX) and the second round of ECO & Organic Awards Iberia, which celebrate the sector's most outstanding innovation.
The full programme of live events is due to be announced in July.
Venue re-brand
IFEMA MADRID, formerly known as IFEMA, Feria de Madrid, recently underwent a re-brand to incorporate 'digitization and internationalization' into its business strategy and corporate identity. The hybridization of its physical events through digital platforms and services is expected the add a further 30% to current turnover during the next three years, adding €40 million in revenue. "Thanks to the new online environments and professional communities, it is estimated that the reach and internationalization of IFEMA's activity will generate a 150% increase in global audiences, to reach around 25 million visitors and active users," the venue said in a statement. "This new corporate identity reflects IFEMA MADRID's determination to evolve its business model, expand and diversify its revenue streams, and generate opportunities and alliances to boost its presence in new markets, in addition to providing value and significance to the Madrid brand as one of its ambassadors."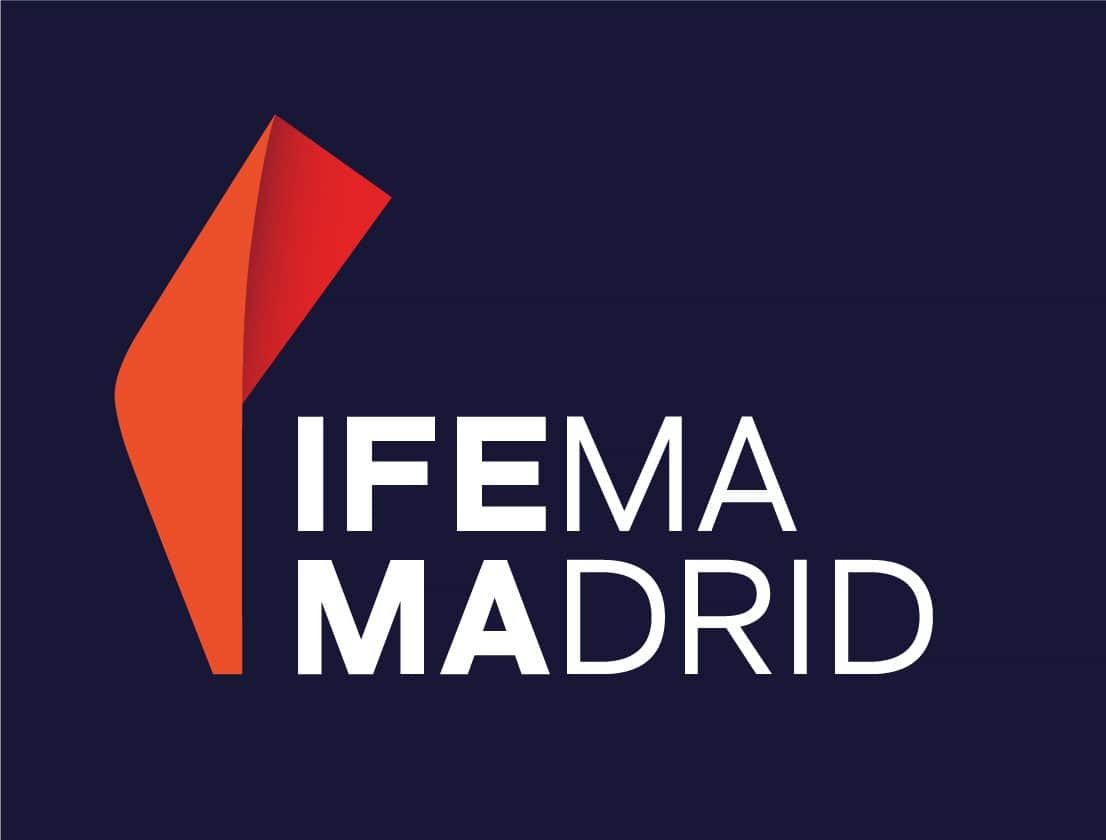 The post 'The main event' is back: Organic Food Iberia returns in September appeared first on www.naturalproductsonline.co.uk.