To celebrate its 100th anniversary in 2021, Weleda has announced plans for a long-term collaboration with UK charity TreeSisters with the aim of planting a 'Weleda forest' of one million trees to help combat climate change.
The Weleda vision is to plant trees where they are needed most around the world – to reclaim endangered rainforest, prevent flooding or soil erosion, protect natural habitats, support local communities and empower women.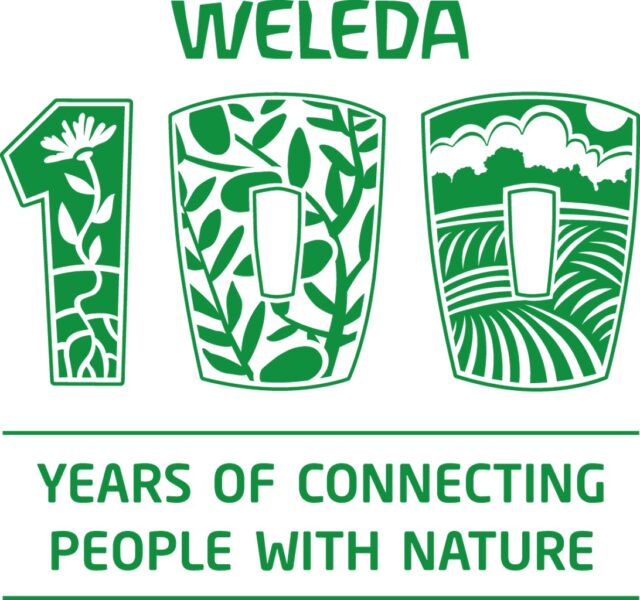 The brand stresses that trees provide precious ingredients for its products – from birch leaf extract to willow bark, myrrh resin extract to sloe berries – and are home to the tree hives in Ethiopia where its sources organic beeswax. They also provide refuge for pollinators and encourage biodiversity at Weleda's biodynamic gardens.
Through the partnership, every gift purchased from Weleda's ten-strong 2020 Christmas collection helps fund the planting of tropical trees, sequestering carbon and directly replenishing the world's forests. The new gifts have already ensured 47,255 trees will be planted.
Weleda will be offsetting deliveries throughout 2021 and is inviting retailers to contribute £1 towards their free delivery to support the charity. Retailers will then appear in a directory of TreeSisters Supporting Stores on Weleda's website for customers looking to shop local.
The brand will be engaging retailers and consumers in the coming months with the idea of supporting the Weleda Forest project, for example with special 'Buy One Get One Tree' offers that will help plant trees as a way of giving back.
Weleda will also launch a social media campaign during its centenary year to raise awareness about the collaboration and explain how people can help 'reforest our future'.
The post Weleda pledges to plant 1 million trees appeared first on www.naturalproductsonline.co.uk.