B Corp-certified food company Wessanen UK has announced that it will trade under the new name Ecotone UK and refocus its mission on 'food for biodiversity'.
Wessanen UK – which owns Clipper Teas, Whole Earth, Kallø and Mrs Crimble's – says it will gradually introduce the new name and branding throughout the coming months, but stresses that it's already inspiring consumers to make healthier choices for themselves and the planet as part of its focus on 'food for biodiversity'.
"As a business, we've long been focused on the all-round goodness our brands can do – for people and for our world," Wessanen UK CEO Emma Vass comments. "As we evolve into Ecotone UK, we will do more to help promote and restore biodiversity in all areas of our business, preserving our precious natural world."
One example of this is Wessanen UK's recent partnership between its Whole Earth brand and the Sumatran Orangutan Society to plant a new Forever Forest of 20,000 trees in Sumatra.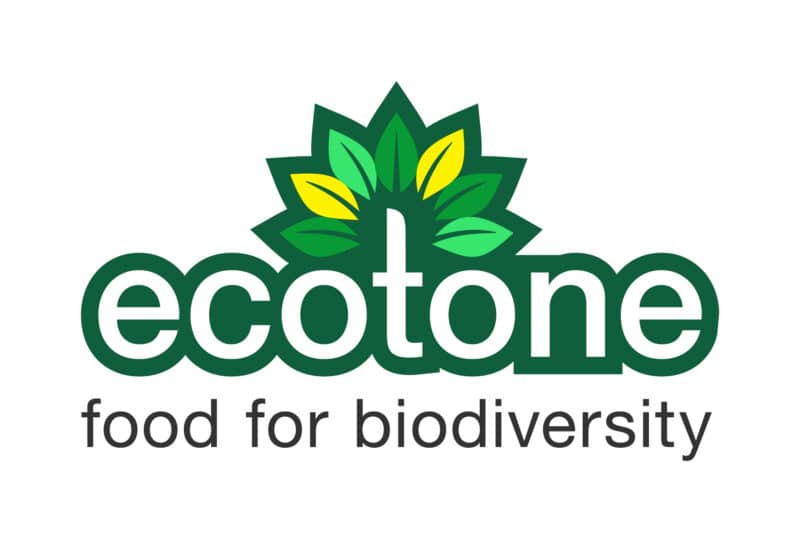 The planned name change comes after its Dutch-based parent company Wessanen rebranded to Ecotone this month (December), relocating its headquarters to Lyon, France, and becoming a mission-driven company under French law ('entreprise a mission').
Christophe Barnouin, CEO of Ecotone adds: "For more than 30 years we have chosen organic and vegetarian food as our main pillars. Becoming Ecotone gives us the opportunity to further strengthen the focus on our mission Food for Biodiversity and make it a visible commitment every day."
The Ecotone family of companies employs 1,500 people across seven countries, including 200 in the UK, and saw a turnover of €625 million in 2019.
The post Wessanen rebrands as Ecotone appeared first on www.naturalproductsonline.co.uk.