A new Green & Black's (G&B) advert has hit TV screens and social media channels across the UK in a campaign which demonstrates to viewers 'how the finest, organic ingredients collide to create delicious chocolate in every bar'.
VCCP, the creative communications agency behind the ad, says it 'contradicts the traditional portrayals of nature in advertising', offering viewers 'the real deal – rugged, raw, visceral, untamed nature in all its glory'.
The agency says the brand's focus on organic, fresh ingredients allowed award-winning director Kim Gehrig to 'lean into the imperfections that make its products real'.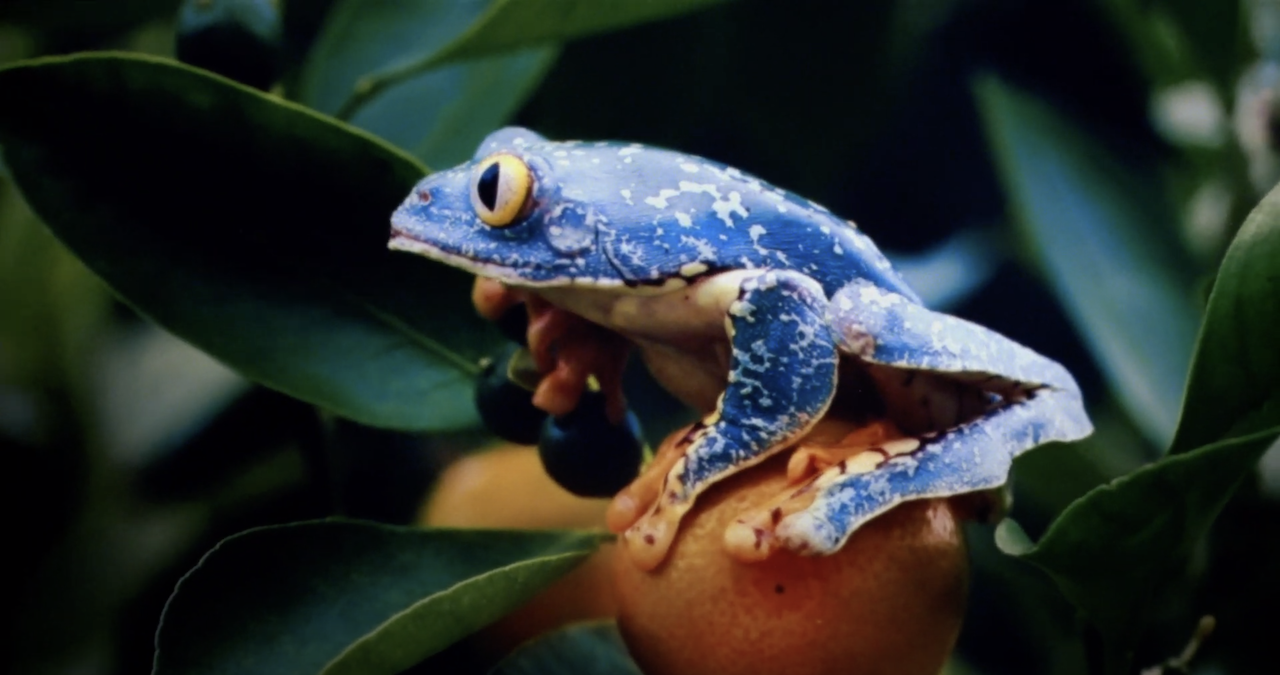 VCCP's creative director, Caroline Rawlings, says the agency's intent was to create a campaign which 'immersed you in the flavours of nature'. "Not the serene nature that we're used to associating with organic food, but the wild, brutal, visceral, unadulterated nature where the best organic flavours are enjoyed. Not missing a drop of juice or a shard of nut. An assault on the senses. Kim got it straight away … her brilliant team made a film that exceeded all of our expectations of how a film made during a pandemic would end up."
Wild, brutal, visceral, unadulterated nature where the best organic flavours are enjoyed
David Clements, marketing activation director for G&B, adds: "It's capturing the idea of flavour in a completely new way, with a feast for the eyes and an assault on the senses."
NPN columnist Craig Sams and Jo Fairley, G&B co-founders, comment: "It's really gratifying, satisfying and fills us with pride at the way you've taken the brand and moved it upwards and onwards, sticking to our founding principles and making it such a wonderful product. We think it's going to blow everyone away."
The ad is being aired on national TV and spans social and digital media, video on demand and out-of-home channels.
The post 'Wild, brutal, visceral' nature celebrated in Green & Black's ad appeared first on www.naturalproductsonline.co.uk.