Today sees the winners of the Beauty Shortlist Awards and the (brand new for 2021) Eco Lifestyle Awards announced.
Among 2021's Beauty Shortlist winners are Weleda, REN Clean Skincare, Dr Hauschka, Tisserand and Elemental Herbology, Evolve Organic Beauty, TWELVE Beauty (Spain), Retreatment Botanics by Olivia Newton-John (Australia) and d'still (UK).
In the inaugural Eco Lifestyle Awards – designed to 'offer a fresh opportunity for planet-positive companies to showcase new approaches to sustainability – Weleda has been named Best Eco Brand for its 100 year anniversary pledge to plant a million trees, while Dr Jackson's and new 100% home compostable solid skincare brand SBTRCT have both received awards for their planet-friendly packaging.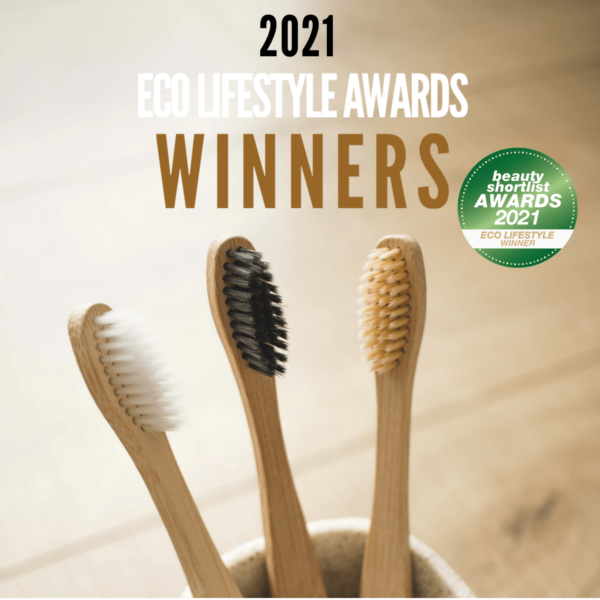 Commenting on the launch of the Eco Lifestyle Awards, Beauty Shortlist founder Fiona Klonarides says: "These Awards are every bit as much a celebration of nature as they are of every single one of this year's much loved nature-inspired award winners. During the pandemic, nature has been our greatest comfort, so it's a real joy to see the winning products reflecting nature's beauty and health benefits."
Top trends from the 2021 Beauty Shortlist Awards include:
Comfort, self-care, soothing – high quality CBD oil, balms and tinctures, flower essences, dark CBD chocolate, nut butters, jelly domes and CBD coffee
Hidden affirmations – appearing inside product boxes to reinforce self-worth, inner strength, hope, focus or peace of mind, and create a deeper connection with consumers
'Zero trace' beauty – key niche brands are referencing the past with retro, easily recycled glass bottles or tapping into mushroom power for compostable chic, while recycled ocean plastic, less plastic and less packaging overall were very noticeable
Crystal power – more holistic, spiritually-centric brands are adding sparkle and crystals to formulations like moonstone-infused night serums or rose quartz face oils
Low-key, biodegradable packaging and 'buy a product, plant a tree'
Inclusive beauty – boutique and black-owned brands driving inclusivity forward is one of the most important trends in the beauty industry
Fresh skincare stars, straight from nature – paracress, snow mushroom and bidens pilosa feature among this year's star ingredients, while butterfly pea flower takes on blue tansy's mantle as 2021's skincare ingredient of the year
For the full list of winners, visit www.thebeautyshortlist.com.
The post Winners of the Beauty Shortlist and Eco Lifestyle Awards revealed appeared first on www.naturalproductsonline.co.uk.