Ahead of its Paris edition, 24-26 October, Natexpo has unveiled a new initiative which puts 'eco products' and 'eco services' firmly in the spotlight.
With a dedicated section on the show floor, Natexpo is aiming to answer to the growing consumer expectation that companies go 'beyond organic' and 'make serious commitments in terms of social responsibility'.
Across the sectors – from food, personal care and cosmetics, to textiles and cleaning products – the new space will reflect the burgeoning zero waste movement and will encompass the 'multiple issues' faced by brands today: upcycling; fair pay for workers up and down the supply chain; decarbonization; and the importance of buying locally and seasonally.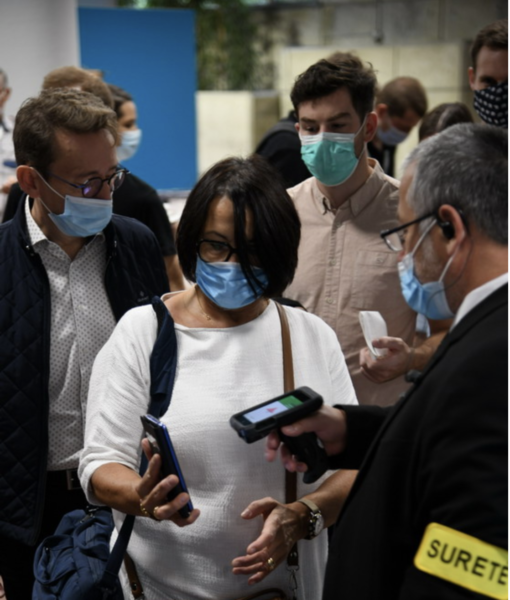 The new zone will bring together products and services which were already offered throughout Natexpo, this time in a single place.
Running alongside it, The Lab will return as a hub for 'inventive start-ups who innovate in this field'.
"Natexpo thus represents an excellent opportunity to discover the responsible solutions developed by companies in the organic sector: clear standout features to rise above the competition. From production to retail, all the links in the chain have a role to play to provide consumers with the guarantees that they expect," says the event organizer.
"With seven months to go before the show opens, this new sector and The Lab have already recorded a lot of registrations, with participants including the label 1% for the Planet. This success reflects the dynamism of the organic sector in the area of sustainable development, an integral part of its DNA."
The post Natexpo introduces dedicated 'eco zone' appeared first on www.naturalproductsonline.co.uk.