The Organic Trade Board (OTB) and the Global Organic Textile Standard (GOTS) have announced a new partnership, joining forces to support the UK's organic textile sector.
The unique partnership will see the two organic organizations raise the profile of GOTS and increase the volume of organic textiles certified to its industry-leading standards within the UK.
A move away from EU funding has allowed the OTB to diversify its remit to include some brands and non-food sectors such as a textiles and healthy beauty in its campaigns, paving way for the partnership with GOTS.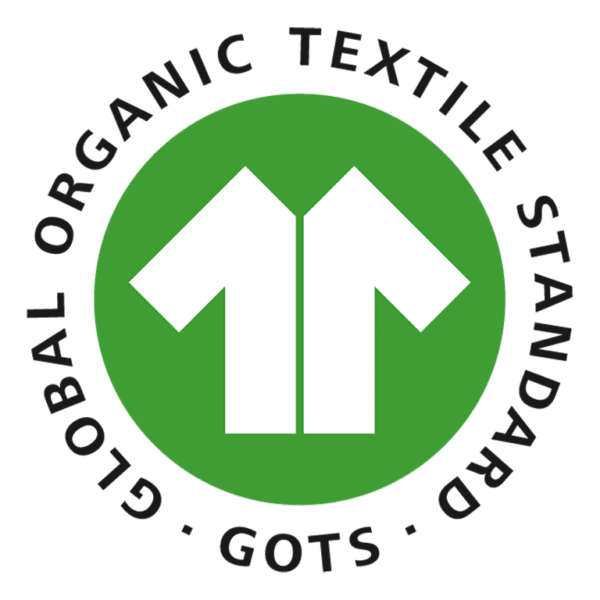 Under the joint campaign, the organizations will consolidate their communications, marketing and events to increase support and wider awareness of the benefits of organic textiles. OTB members, GOTS operators and stakeholders on both sides are set to benefit.
"This partnership will open up a wealth of support and content to our operators and will allow two organizations with the same vision to pool resource, share best practice and strengthen our mutual offering," says Christopher Stopes, GOTS UK representative.
It's imperative we work to ensure organic becomes the standard for all textiles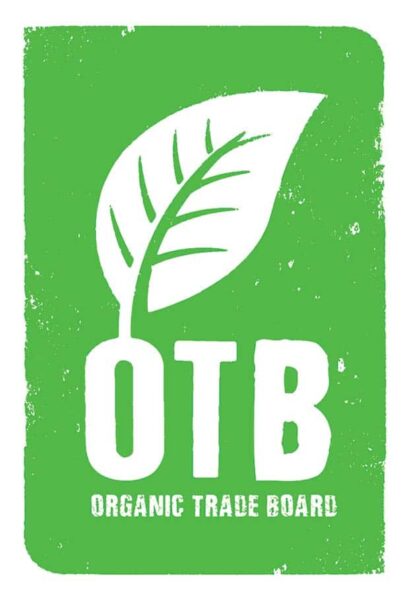 Commenting for the OTB, Cristina Dimetto, general manager, says: "For the first time in OTB history, we have been able to talk about brands and include non-food products. Our ambition is to make organic a lifestyle, not just a purchase. The partnership with GOTS reinforces the OTB commitment to bring the whole organic industry together, and to grow awareness and sales for organic in all its sectors. We are really looking forward to working with GOTS and to welcoming new members from the organic textile industry. Working together as a unified industry towards the same goal will make our future campaigns even stronger."
According to the Organic Market 2020 report, sales of Soil Association Certification-certified organic textiles increased by 10% in 2019.
Susie Hewson, founder and CEO of Natracare – which uses organic cotton in its menstrual care products – comments on the new collaboration: "We're so thrilled to hear the latest partnership with the Global Organic Textile Standard and the UK Organic Trade Board – it's a brilliant step in the right direction for the non-food personal care industry. Organic textiles with a GOT standard not only has a positive impact on the environment, but also the health of those harvesting it and the end user. It's imperative we work to ensure organic becomes the standard for all textiles because it reduces exposure to nasty chemicals, dyes and pesticides used in conventional textiles. As a company that prides themselves on being certified to GOTS and a member of the OTB, this partnership will help our unified goal of raising awareness of the benefits of organic textiles to customers."
The post OTB in new partnership with GOTS appeared first on www.naturalproductsonline.co.uk.